"The short­est dis­tance between a human being and truth is a story."
I hope you and your fam­i­lies are stay­ing safe and healthy. It's almost time for school to begin, so I have some help­ful links for edu­ca­tors … some read­ing sug­ges­tions … and the lat­est Crow and Raven Chronicles.
How to Build a Human Arrives!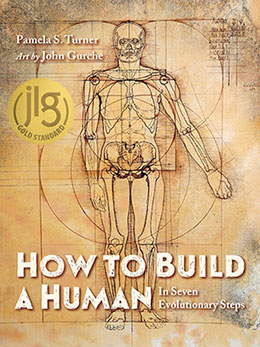 How to Build a Human: In Sev­en Evo­lu­tion­ary Steps launched in April, and has been reviewed by Kirkus, The Horn Book, Book­list, and School Library Jour­nal. Every review was starred, which means the review­er con­sid­ers the book out­stand­ing. Oth­er titles of mine that have snagged four shiny bits are Samu­rai Ris­ing and The Frog Sci­en­tist.
In-per­son events start­ed crop­ping up. I pre­sent­ed at the Texas Librar­i­ans Asso­ci­a­tion con­fer­ence in April, and the Bay Area Book­fest, along­side Dr. Lisa White of the UC Muse­um of Pale­on­tol­ogy and fel­low writer Eliz­a­beth Shree­ve. Both have ter­rif­ic evo­lu­tion resources to share (see below).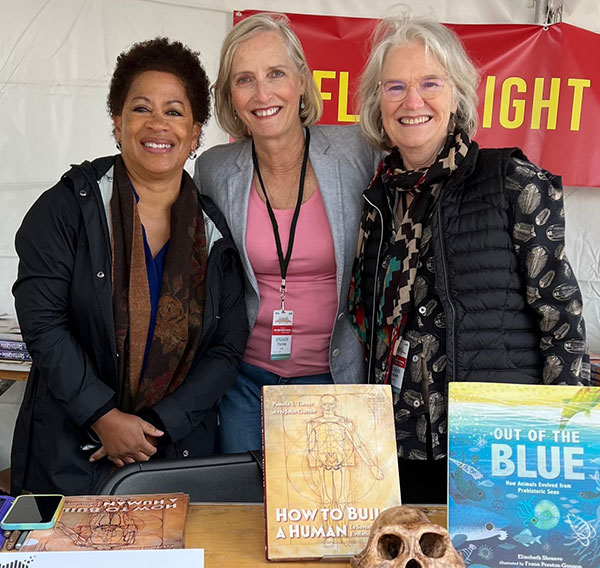 Racism, Race, and Evolution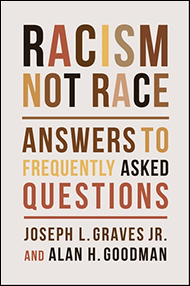 If you've had a chance to read Human, you know there's an author's note about race at the end of the main text. Those were prob­a­bly the hard­est few pages to write, because I need­ed to make an impor­tant and nuanced argu­ment: yes, race and racism are real, but race isn't bio­log­i­cal. There's a new adult book on this top­ic I high­ly rec­om­mend: Racism, Not Race by Joseph L. Graves, Jr. and Alan H. Goodman.
I also rec­om­mend "The Biol­o­gy of Skin Col­or," a video by anthro­pol­o­gist Dr. Nina Jablonski.
Crow and Raven Chronicles
I'm a vol­un­teer wildlife reha­bil­i­ta­tor spe­cial­iz­ing in crows and ravens. This year I focused on ravens, car­ing for nine young birds, four of them nestlings. Here they are grow­ing up, from nestlings to fledg­lings to big and sassy juveniles.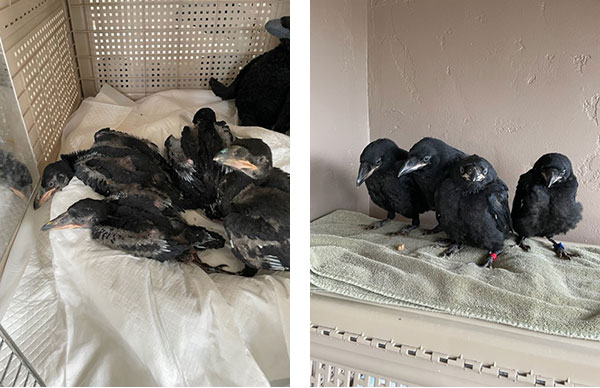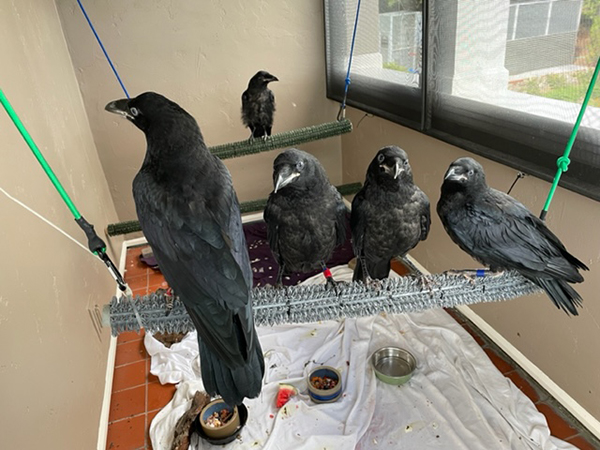 All of my ravens are now in a big aviary in Sono­ma stretch­ing their wings before their release some­time next month. Yippee!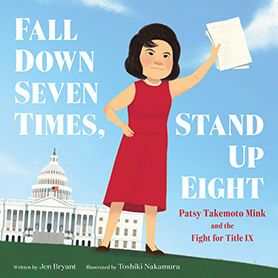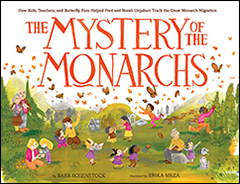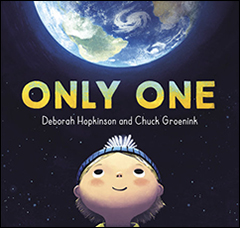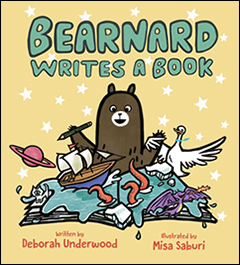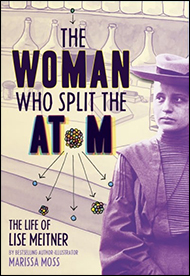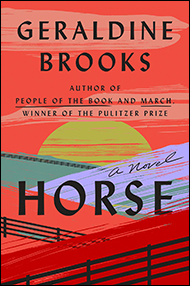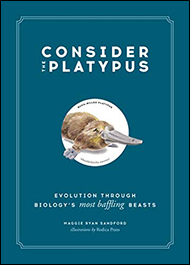 Is there some­thing you read as a child that impact­ed you much lat­er in life? A place you vis­it­ed because you read about it? A hob­by you took up? A path you wan­dered down…? Con­tact me and let me know!